A A S for Everyone
One Hope Building the Nation
VISION STATEMENT
A A S Vision 
A A S means HOPE … Our vision is to build a world, full of hope, compassion and positive action where every person has the opportunity to live a healthy, productive and creative life.  We aspire create awareness and bring about a change, in the areas of health, education, environment and sustainable livelihood for under previledged communities.
There could not be true peace of mind in the entire world as long as a part of the world is suffering from poverty, hunger, disadvantage and other deprivations. Aspiring to build a brighter, better and secure future, AAS ashram envisions development of communities by promoting equality among all beings. AAS ashram was established as a charitable organization to support the poorest of the poor and needy people in 2012. Sadgurudev Satyashri utilized his personal savings, and started feeding around 40 people. Soon many volunteers came forward and AAS ashram started expanding its area of operation. Today core areas of work at AAS ashram are:
Fight against hunger : Shastras preach 'Annam Parabrahmam'. The whole Brahma, the Divine Consciousness is hidden in the food. There are sufficient resources in this world to feed each and every person. Only the will to give and feed the hungry is required.
Uplifting of poor children : Despite all efforts condition of children in India continues to be pitiable. Child labour, forcible prostitution of young children is still prevalent. Giving them a better future is easier than one thinks. Even a donation of old clothes, utilities etc. can be of great help.
Help for physically challenged: There are around 70 million physically challenged people in India. AAS is trying to make this world a better place for them. Just a small gift of a hearing aid, a wheelchair or a Braille kit makes a huge difference.
Support for education : In India, 59 million children do not even have primary education. Providing education to under-privileged children will liberate them from burden and ties. Education can make them independent and respectable citizens. Sponsoring a poor child's education can give him a new hope.
Service to elderly : Whatever may be the reason, but the fact is that elderly people are a neglected lot in India. They also suffer emotionally and financially. A gesture of love and companionship in their last phase of live can make their journey easy.
Medicines for ill : When a person is starving, hungry and ill, he cannot be taught the philosophies of religion of God. He needs food and medical assistance. Try to serve him… 'Nar Seva Narayan Seva'
Women rights : The state of women in India is no secret to anyone. They are poorly fed, get little medical facilities and are sexually abused. They suffer cruelty and domestic violence. They don't even enjoy the basic human rights. At AAS we believe that an educated and liberated woman can make a happy & healthy family and society.
Self awareness and environment: Today we are damaging our environment in the name of development. Air and water pollution has reached the alarming levels. Even the food we are eating is not safe. Apart from using the alternate source of energy, the need of the hour is also to save the environment from pesticides and chemicals.
OUR MISSION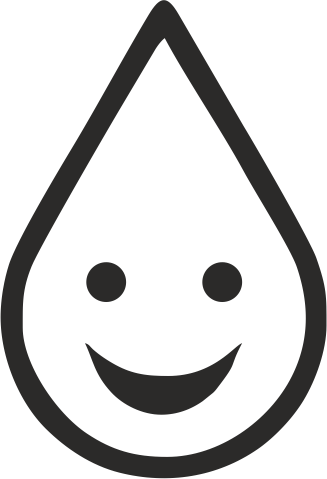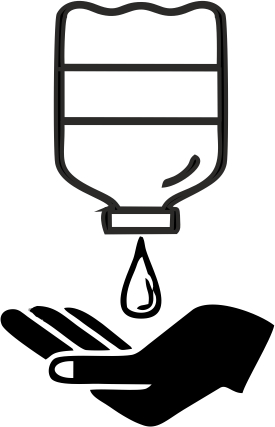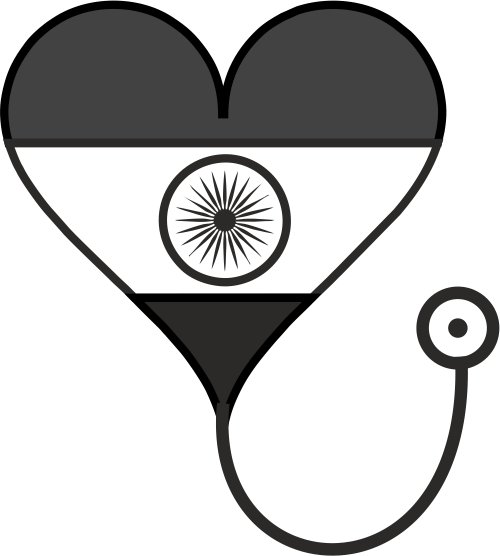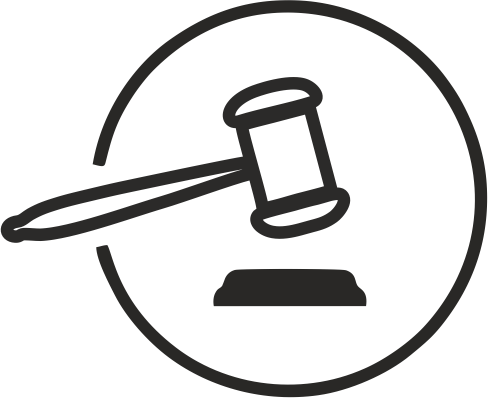 VOLUNTEER TO THE CAUSE
APPEAL
Volunteer for the cause
Your small thought, a small action can transform self & society . Start 'A A S clique' wherever you are, to spread 'Vivek Vichar'. We need to realize the Truth and Self.
Spread the message to your family, friends, relatives, colleagues, acquaintances through informal discussions and lecture sessions.
If you are a part of any social networking sites such as face book, instagram, twitter etc. do start communities to support the cause.
Support with your professional skills such as documentation, financial management, governance, marketing, teaching, computers, web designing, photo documentation and legal aid.
Help us design posters, flyers, brochures to enrich our tool kit on various evils of society.
Be a part of our special programs such as national or international conference / consultation.
This year pledge your birthday / anniversary to help people in their fight against hunger. Instead of gifts, have your friends and family support A A S Trust by making a donation in your name!
Even if your birthday is months away, you can register with us and we will remind you at the appropriate time. You can also donate on festivals like Diwali, Holi, Ramnavami, Christmas, etc. and join A A S Donors' Club.
You're Support: Our Commitment
We believe that if we all make small contributions, we can bring about a great change in the lives of our suffering brothers and sisters. So, don't wait, just say…
Yes, I will HELP!
As a worthy member of A A S ASDC your contributions not only bring to you social and spiritual but also the following benefits:
Free Meditation Sessions.
Free Healing Sessions.
Free guidance of Self Healing Techniques.
Free Ayurvedic & Natural living consultancy.
Free guidance on alternate therapies like Aroma therapy, Music therapy, Astrology and Vastu.
Free literature in the form of magazines and CDs.
We Welcome Any Kind of Help & Support That You May Offer . We Thank You For Your Interest & Kind Gesture .
All Donations Made to A A S With In India are Tax Exempted Under 80G
We Also Welcome & Accept Donations From Overseas
To Know More Details Get In Touch
[wpforms id="2819″]
PETITIONS & SOLUTIONS & CURRENT ON-GOING PROJECTS
[metaslider title="New Slideshow"]